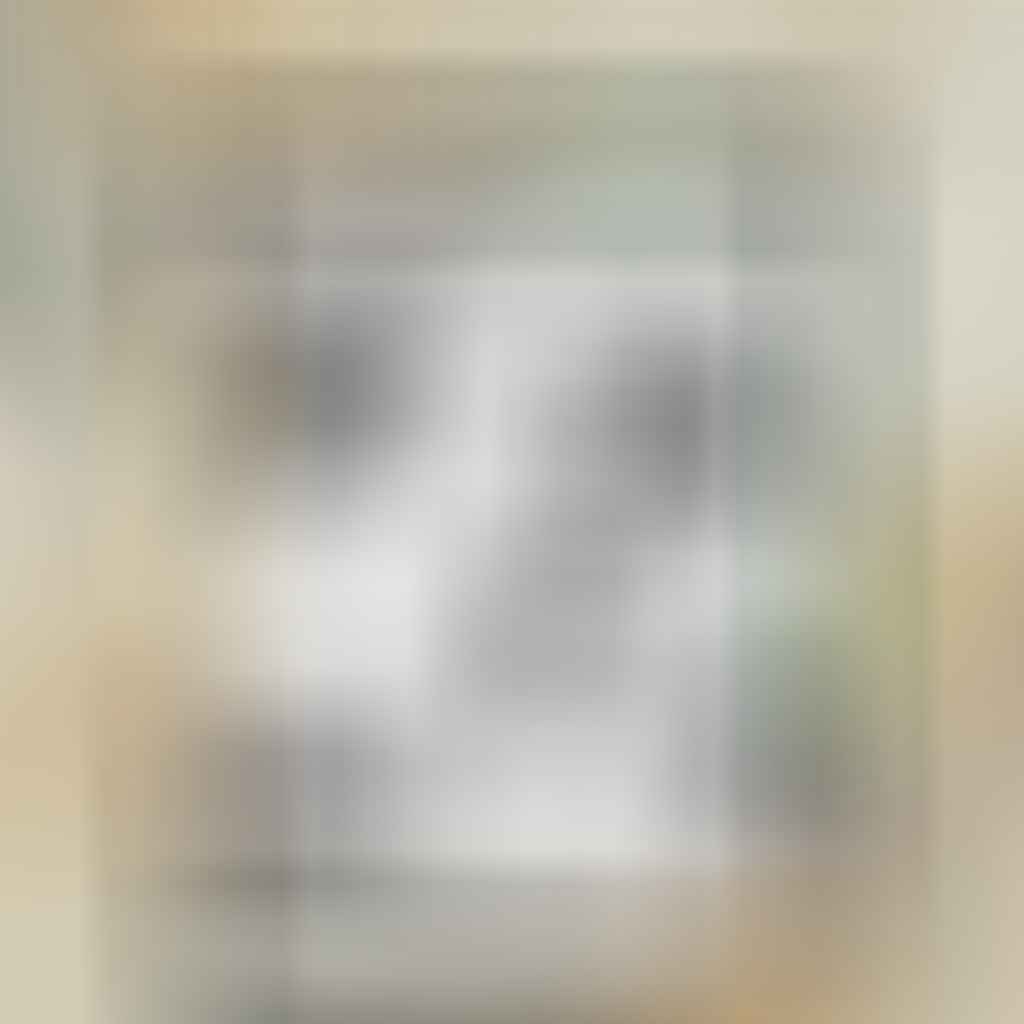 The Business Chics
Woman-owned company that provides creative business solutions to modern-day women
Chic Business Boutique provides creative business solutions to modern-day women by helping them forge their independent path and bring their vision to light in the online business world. We are a multifaceted woman-owned company who have created a nurturing business upon our great passion: supporting other entrepreneurial women. With our ingenious methods, we trailblaze through the obstacles that impede their growth, and together we streamline their way through what's often a complicated business-building journey.
The Chic's Class
Hello ladies, We are Emmy Carly Kelly. We passionately and proudly help women entrepreneurs build their online businesses piece by manageable piece, one done together with your class at a time.
Because we believe that no woman should feel alone in their professional journey, as women our feminine lives lead us on a path of constant change physically, mentally and emotionally, all while we are committed to our professional and personal obligations. Our class, The Heroine's Quest: Discovering Provisions Around You, is designed to lead you through several small quests to awaken what is needed for sustainable growth as you discover your heroine's bounty along the way of life's many cycles. In this interactive class, you will be invited to explore and reflect on the power you hold within yourself. We welcome you to join us on this guided, bountiful journey.
2023 Takeaways
Here are a few things you can plan to take away from your time with The Business Chics at Powerhouse Summit 2023:
Heroines Quest: Discovering inner resources
Discover the secret provisions that are necessary for sustainable growth in your personal and in your professional lives
Learn to recognize and utilize the abundant and valuable resources from within and around you
Explore and reflect on YOUR personal powers that you already possess
Find comfort in the sometimes uncomfortable journey by learning to accept and appreciate the meandering ebb and flow of life and the unexpected trinkets that present themselves along the way.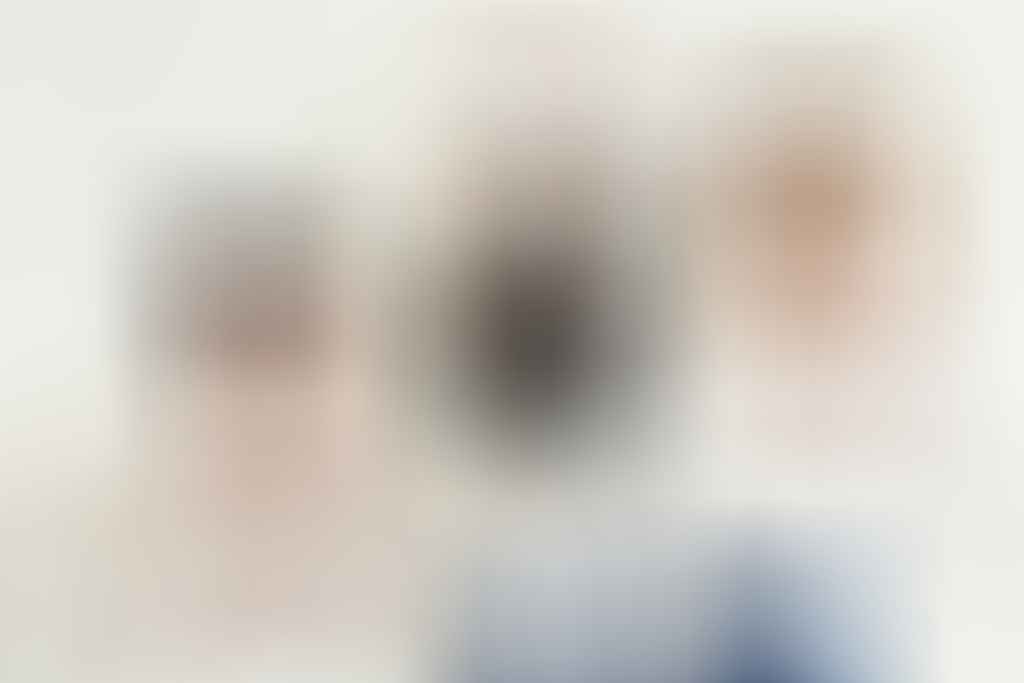 Ways to Connect
If you want to learn more about The Business Chics or connect with her directly, here are a few ways to do that: