What we are about. What you can expect. What you need to know!
The working woman.
The business owner.
The work-from-home momma.
The student finding her path.
ALL professionally driven women.
All industries. All walks.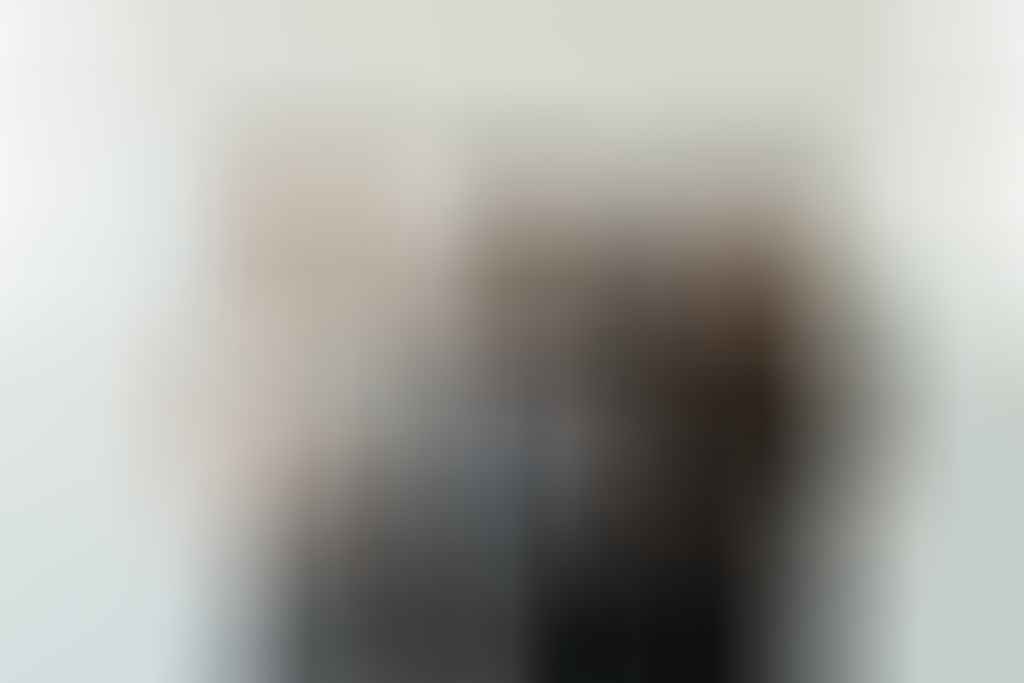 Revamp your personal and professional growth at the groundbreaking 2-day conference exclusively designed for professional women. Brace yourself for an extraordinary experience that transcends the ordinary; this conference is like no other! We delve into daring and provocative topics that challenge comfort zones. Engage in those necessary yet neglected conversations that have the power to transform lives. Unlike any other conference out there, we address the colossal void left by others. This is the ultimate platform for individuals who are genuinely committed to embarking on a journey toward a thriving and triumphant life.
CLASS FORMATS
We are all here to learn and grow.
Different topics are best delivered in different formats.
Here are a few ways our speakers will be presenting.
So… pick your poison, or attend them all!
KEYNOTE / PLATFORM
This is the MAIN STAGE! Big speakers, deep topics. These classes are a gathering of all attendees ready for growth, transformation, and action.
BREAKOUT
Pick your poison! These time blocks feature multiple topics and speakers for you to choose from. Smaller classes than the main stage but detailed and powerful.
EXPERT PANEL
Multiple minds and opinions gathered on specific topics. Featuring different formats such as rapid-fire presentation and town hall style. Come with an open mind ready for expansion.
Check Out the Full Schedule and Content:
Incredible Venue
This professional women's conference will be held in the Meyer Ballroom of Univerisity Center at Colorado Mesa University, in Grand Juction Colorado.
Meyer Ballroom – University Center
Colorado Mesa University
1455 N 12th St, Grand Junction, CO 81501
DON'T FORGET THE FUN.
Mingle, make connections, brainstorm…
these are the moments where most of the magic happens.
CONTACT US.
Have questions?
Want more info on sponsoring or speaking?
We would love to hear from you!