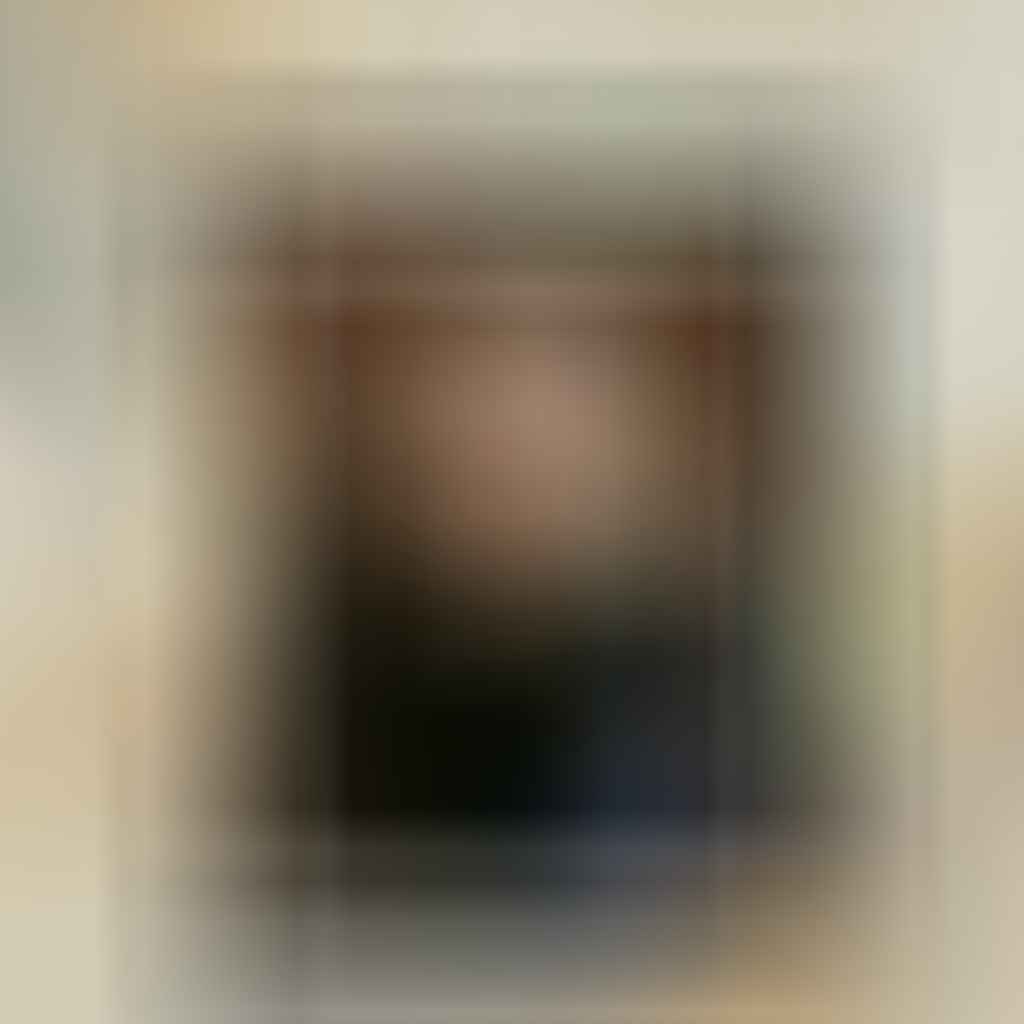 Kylee Jean Marshall
Public Speaker, Writer, Recovering Perfectionist
About Kylee Jean Marshall
Kylee Jean Marshall is a writer, public speaker, and recovering perfectionist. Of Dirt and Wildflowers is her first published book. She was born and raised on a sheep ranch in rural western Colorado and now lives in Grand Junction, CO with her husband, Travis, their children —Rylee, Candon, and Max, a golden retriever, Winston, and their black cat, George. When she is not reading and writing, she enjoys being outdoors hiking, biking, running, and skiing
Kylee's Class
Rooted to be formed made or developed by using something as a basis established firmly to grow deeply where we grow send. Our Roots is where we place our thoughts, we can be rooted in fear or we can be rooted in gratitude, in our time together. We will work through identifying our common fears, the fears that keep us stuck tethered from living our purpose and up to our potential. Failure, rejection, perfectionism, loss and loneliness, and then we will shift toward rooting planting growing and blooming in gratitude. Taking up space being responsible for our energy and living up to our potential. Thank you
2023 Takeaways
Here are a few things you can plan to take away from your time with Kylee Jean Marshall at Powerhouse Summit 2023:
Rooted
We can be rooted in our fear or we can be rooted in gratitude.
Where we grow is where we place our thoughts
The key to growing is to move, we must acknowledge what is keeping us "stuck"
Saying that we will do something "one day" is a fear based mindset. Shift your mindset to the present.
Ways to Connect
If you want to learn more about Kylee Jean Marshall or connect with her directly, here are a few ways to do that: