Jessica Miracle
Owner/Director at Adagio Dance Academy
Jessica is a driven and passionate entrepreneur who has always had a dream of owning her own dance studio. After working in the accounting industry full-time for eleven years, she finally decided to take the leap and pursue her passion.
Jess opened Adagio Dance Academy in 2021, and it has quickly become one of the most popular dance studios in the area. She also owns Waypointe Dance Resources, a company that provides dancewear and accessories to studios and dancers all over the country. And in 2023, she is launching a new local non-profit organization that will provide dance classes and scholarships to underserved children.
Jess is not only passionate about dance, but she is also committed to helping others. She is a strong advocate for small businesses and entrepreneurs, and she is always looking for ways to give back to her community.
In addition to her work with Adagio Dance Academy and Waypointe Dance Resources, Jess is also a mentor to aspiring entrepreneurs. She is a frequent speaker at business events, and she is always willing to share her advice and experience with others.
Jess is an inspiration to many people, and she is a shining example of what can be achieved when you follow your dreams. She is a true entrepreneur, and she is committed to making a difference in the world.
Jessica's Class
Hello, just Miracle here, and I am thrilled to be presenting a breakout session at this year's Powerhouse Summit on the pillars of profitability.
If you are a business owner, the right hand of a business owner, or maybe you run a department, or if you have any influence over your company's budgeting, spending, or pricing, you do not want to miss this. Now, we're not going to be talking about ways that you can nickel and dime your customers – not at all. We want you to be able to provide exceptional service to your clients while simultaneously being able to increase your bottom line.
We will be working on things like how to identify wasteful spending and how to analyze your revenue to determine if your successes are hiding your failures, and so much more. It's so important because, as my mentor Miss Misty Lown says, without money, there is no mission.
I look forward to seeing you there. Bye!
2023 Takeaways
Here are a few things you can plan to take away from your time with Jessica Miracle at Powerhouse Summit 2023:
Pillars of Profit
Regularly reviewing expenses to identify wasteful spending.
Analyzing revenue to identify where your successes are hiding your failures.
Creating systems and using tools to ensure YOU don't get in the way of Profitability.
How to balance managing labor costs and making loyal employees who feel they are paid well.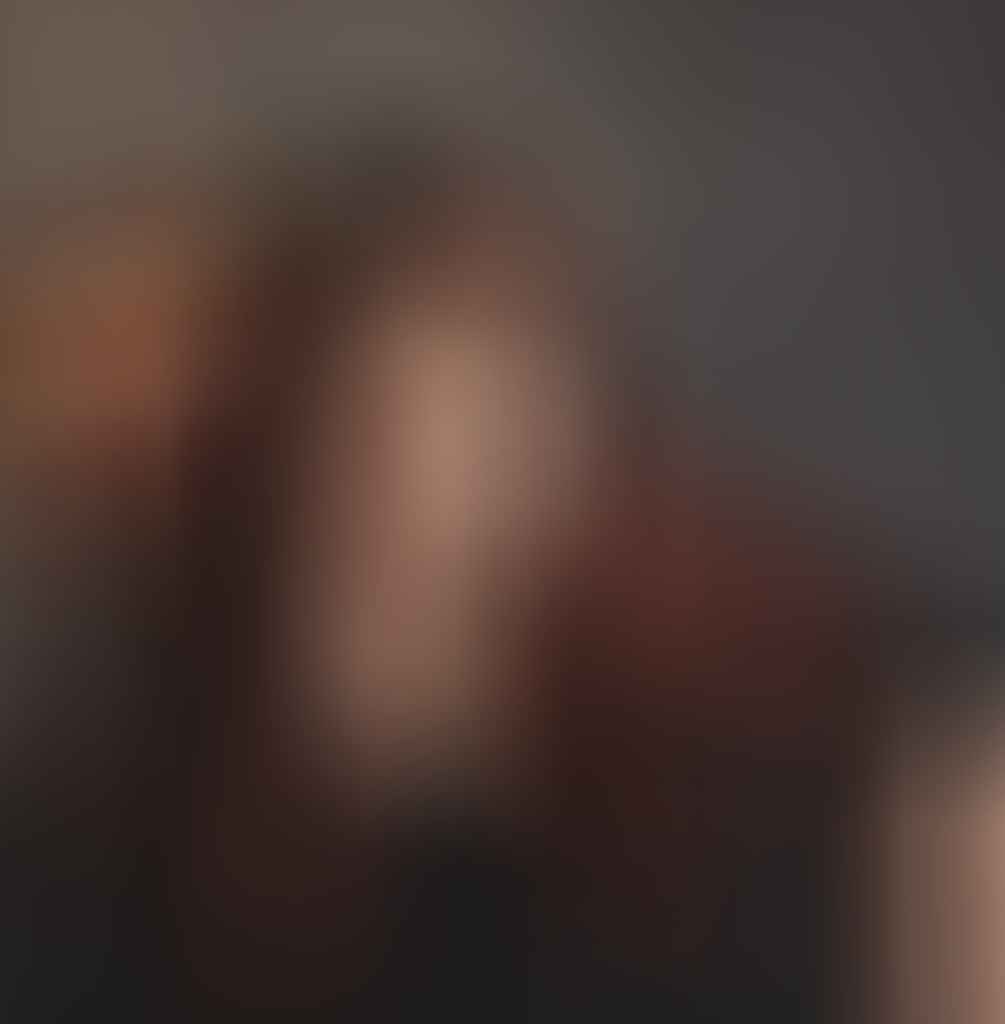 Ways to Connect
If you want to learn more about Jessica Miracleor connect with her directly, here are a few ways to do that: