Ciara Bennet
Founder and CEO of Vintage Oats
My Name is Ciara Bennett. I am the founder and CEO of Vintage Oats which is a Premium Granola Line. Beyond our Amazing granola, I want to give you a little information about me and the brand. VintageOats started out of complete faith and desperate pursuit of PURPOSE.
After 1 year of research, trial, and error I created 6 Signature flavors that we still serve to this day. 6 years later I am more passionate than ever about providing Healthy, Delicious granola to all people
2023 Takeaways
Here are a few things you can plan to take away from your time with Ciara Bennett at Powerhouse Summit 2023:
YOU vs. YOU
Getting out of your own way and choosing the path forward.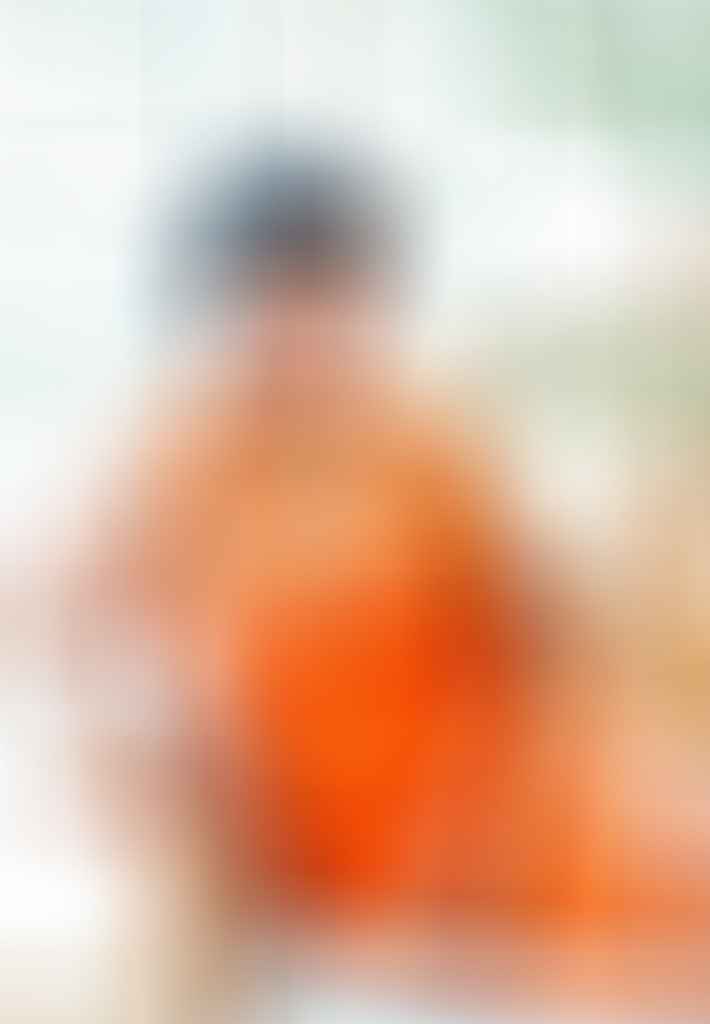 Ways to Connect
If you want to learn more about Ciara Bennett or connect with her directly, here are a few ways to do that: