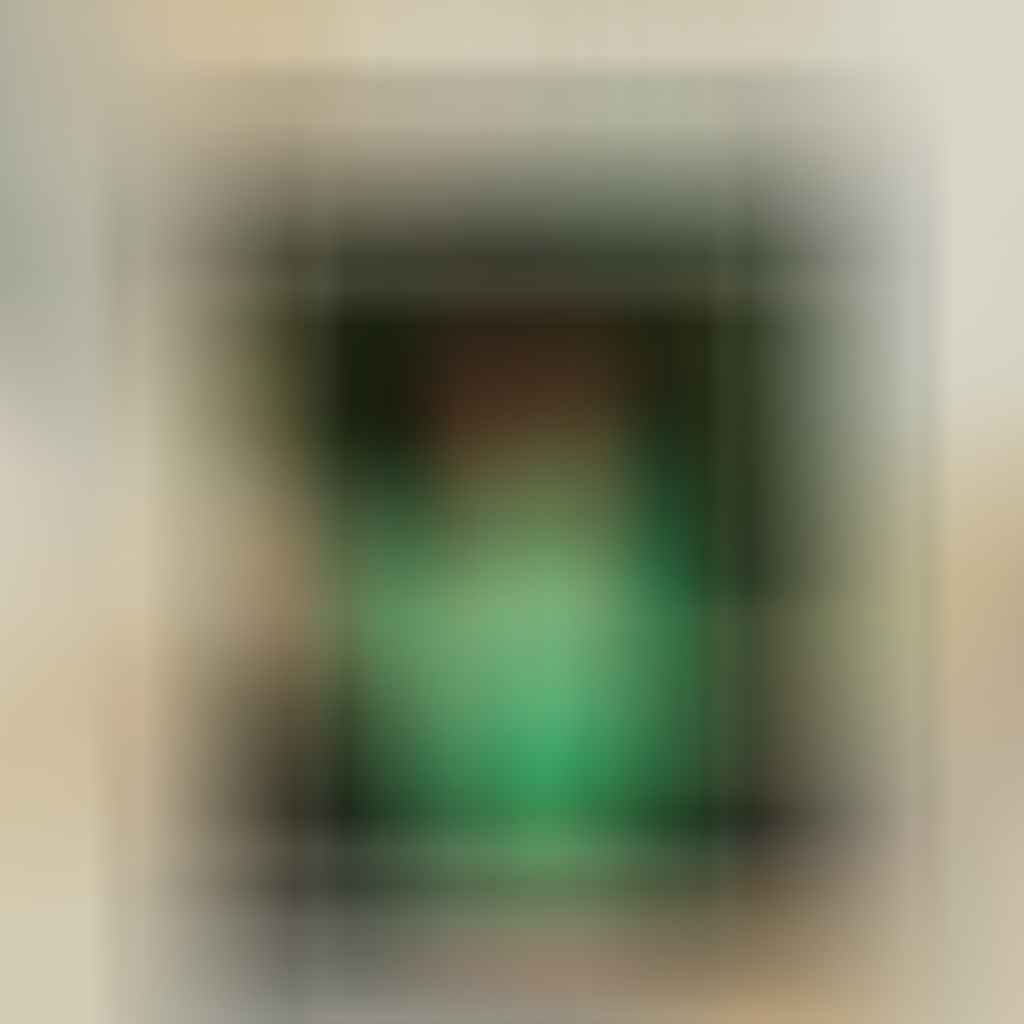 Azia Whitted

Founder of power2pause, Mindfulness Coach & Speaker, TEDx speaker and organizer
She initially began recognizing the power of a pause when it came to parenting and relationships. What started as an idea grew into a daily practice and lifestyle. She is a certified yoga instructor and created Power to Pause to provide resources for those starting their journey to mindfulness. She is drawn to helping women, especially working mothers learn the art of creating calm even in the midst of chaos.
Azia's Class

Hi, I'm Azia Whitten, and I am a Peace Pusher. It is my work to inspire others to create calm in their daily lives. As a mindfulness coach, speaker, and founder of Power to Pause, I partner with women to give them practical tools so that they can live a mindful life in the midst of high demand.
Through coaching, workshops, and speaking engagements, we delve into the importance of prioritizing ourselves and our wellness. I've had the honor of speaking on stages such as Ultimate Product Party, TEDx Frisco, and I've used my own story and experiences with mindfulness to be featured in Bold Journey magazine.
I am personally extending an invitation to you to join me at the Powerhouse Summit in Colorado this September. It's an opportunity to leave inspired and empowered both professionally and personally.
Thank you.
2023 Takeaways
Here are a few things you can plan to take away from your time with Azia Whitted at Powerhouse Summit 2023:
The Power of Pause
Emptiness comes with warning signs. Attendees will learn how to
identify those symptoms.
The feeling of being "empty" overwhelmed and burnout can be avoided by taking a
pause. Attendees will learn why they
need a pause.
There are mindfulness habits you can begin to practice starting today, selfcare
should not feel like another task on your todo list. I will demonstrate and lead attendees
in these during the session.
Mindfulness is accessible to us
all.
Ways to Connect
If you want to learn more about Azia Whitted or connect with her directly, here are a few ways to do that: