Amanda Rae

Entrepreneur, Disruption Strategist, Women's Leadership Trainer
I have a vision in which our SYSTEMS ARE RECREATED so that WE ALL THRIVE. I believe each one of us has a critical role to play in bringing that vision to life.
I imagine a world where individual change-makers are able to make CONSCIOUS and INTENTIONAL decisions about where to put their ENERGY and EFFORT so that they create movement in the causes they care about.
2023 Takeaways
Here are a few things you can plan to take away from your time with Amanda Rae at Powerhouse Summit 2023:
Systems to the RESCUE!
Creating sustainability and scalability through structuring systems.
I have experience developing and implementing organizational and community strategy that addresses complex social and community issues at the intervention and policy levels
I use an asset-based approach in my work to focus on reinforcing and leveraging strengths. I have experience leading teams and managing projects both within the context of an organization as an employee as well as an external consultant.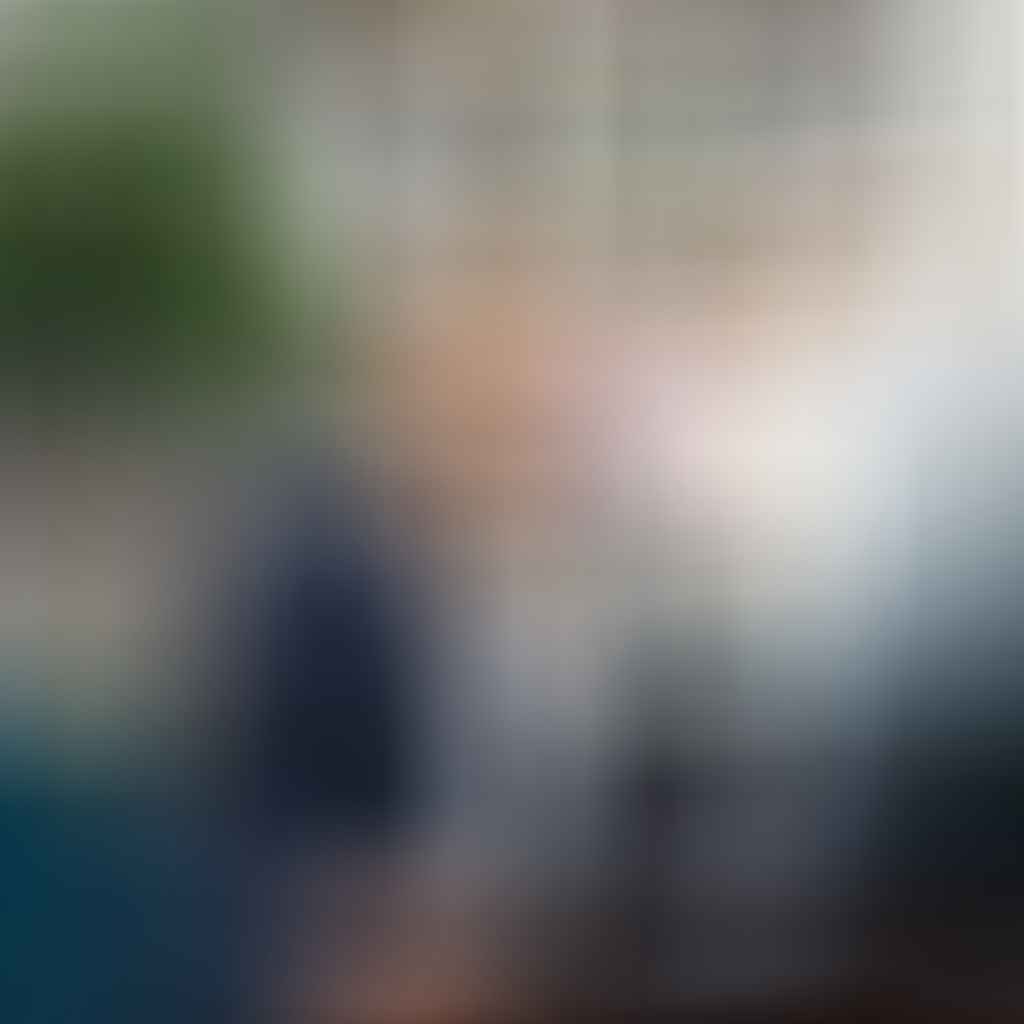 Ways to Connect
If you want to learn more about Amanda Rae or connect with her directly, here are a few ways to do that: